Dental Cleaning , Because It's the End of The Year
Posted by THOMAS G SALACUP on Dec 15 2019, 02:07 AM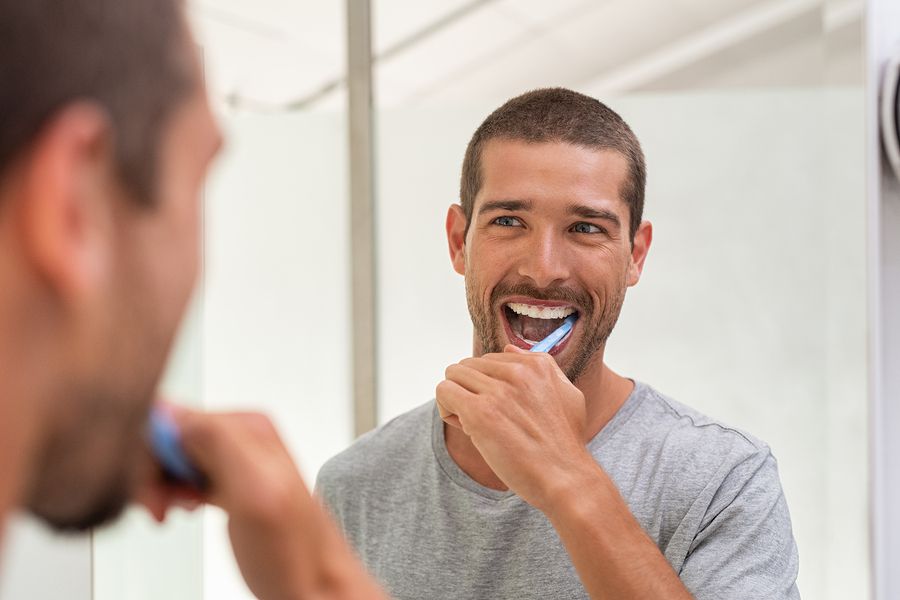 We are always advised, time by time, to visit the dentist at least twice a year for a cleaning and once a year for a check-up. Through the dental check-up, the dentist observes teeth and gums using special glasses. The X-rays produce images of the teeth and mouth, which cannot be seen with naked eyes. With a thorough dental cleaning, you can provide yourself a long-term, healthy dental care.

What happens during a professional dental cleaning?
During a dental cleaning, the dentist collects the medical information of the patient, including the patient's history or current health status like medications, heart problems, pregnancy, or diabetes, etc. A digital X-ray helps in identifying issues that are not visible to the eyes, like, loose or degrading fillings, cavities, etc. With the help of piezo scaling, the plaque and tartar are safely removed. Special numbing gels are applied to the gums for better cleaning. At last, the teeth are polished, removing all the surface stains of the teeth.
What are the benefits of a professional dental cleaning?
Through professional dental cleaning, you can minimize the chances of developing cavities. It would be best if you brush and floss teeth regularly as well. It's still possible for plaque build-up to occur in hidden places. Plaque is acidic and sticky. It can be easy to miss such areas, as it adheres to teeth and erodes away the enamel without being noticed. This requires the assistance of a professional dental hygienist.
You can preserve teeth for life by following regular dental cleaning habits. Tooth loss is not as prevalent as it was in the past. Gum disease can risk having tooth loss. There is a common misconception that only older people could lose their teeth, but gum disease can result in teeth even in adulthood. Routine dental cleanings help in removing infection-causing bacteria that may lead to gum disease, thereby preserving the lifespan of your teeth.
Oral health can affect overall health. The researchers pointed out that bacteria from the mouth can cause or make other health conditions even worse. If gum disease develops by neglecting routine dental care, then it can increase the risk for complications related to already existing health conditions. These conditions could be heart disease, diabetes, and Alzheimer's.
Call us (707) 645-1728 or schedule an online appointment with Dr. Salacup for a consultation at our office in Vallejo, CA.